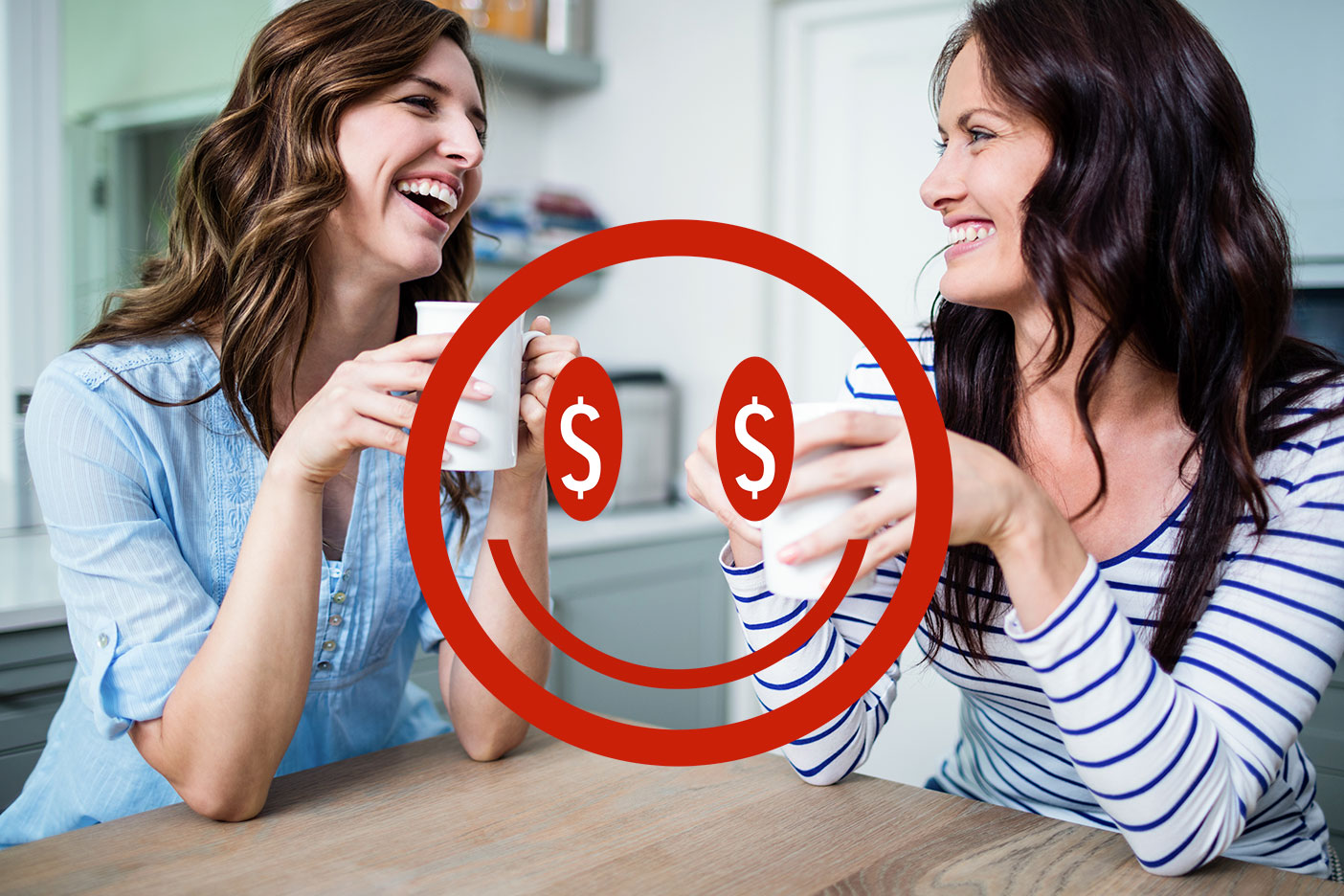 In response to 'Why You Can F*ck Off With Your Pyramid Scheme' by Caroline Duncan posted on 16th June 2016 on stayathomemum.com.au : https://www.stayathomemum.com.au/work-at-home-idea...
So I've taken a few hours off from counting my cash, preying on unsuspecting stay at home mums and force-feeding my cult like business down the throats of my nearest and dearest to pen a response to Caroline Brandon.
You see I am the devil incarnate in Caroline's eyes. In 2008 I started a party plan business called April Nites. When I started this business, far from being the greedy scam artist that Caroline would have you believe me to be, I was in fact a young newly married woman with a dream of a better life.
Now I am a thirty something mother of two who gives hundreds of women across Australia the opportunity to earn extra money every single weekend. Not from selling a pyramid but from selling juicy, delicious, lovely sex toys!
Read more