Join the Adult Party Plan Revolution!
Looking for a business that's fun and exciting? The adult party plan industry is bigger than ever and full of amazing opportunities. April Nites is proud to be leading the way. We will help you earn a little extra… or A LOT!
"We don't empower women to sell sex toys – we sell sex toys to empower women!"
April Nites is the leading adult party plan company in Australia and we can't wait to help you succeed! On top of a vibrant online training community, we also offer an attractive hostess rewards scheme to help you generate those party bookings. There is never any shortage of ladies wishing to
host an adult toy
or
lingerie party
so with the right company behind you your business will thrive!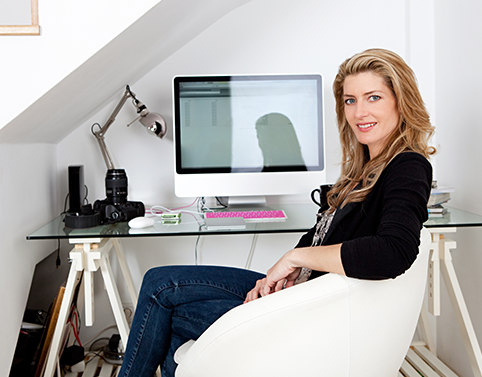 Ladies like plastic containers but they love sex!
Women all over the nation are looking to spice up their sex life and April Nites believes in empowering and liberating them with professional, fun adult parties that aren't awkward or embarrassing. With unlimited earning potential and a flexible schedule, adult party planning is a great way to work when you want and make as much as you want – in a fun and supportive environment. It doesn't get better than that!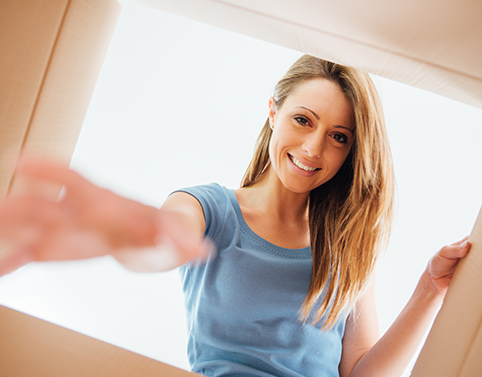 We are here for you every step of the way.
April Nites is different. We believe in giving our consultants everything they need to succeed, including a network that allows you to connect with other consultants so you never feel like you're alone in your efforts. You'll receive full training and support, enjoy giving entertaining, educational presentations, and get to meet new people – all while helping women achieve what they want in their sex lives.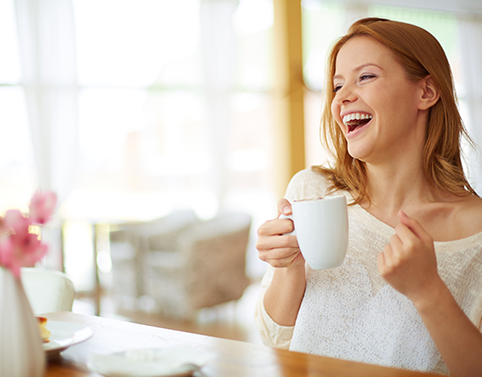 We think you deserve a raise!
Don't live for your next pay day! Start enjoying your life now and earning the income you deserve. Hosting adult parties with April Nites is highly rewarding. Our consultants consistently make upwards of $200 per party for two hours work. How far you take it is up to you but our top performers enjoy enormous financial freedom.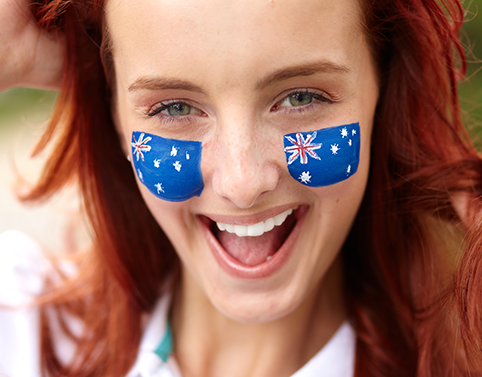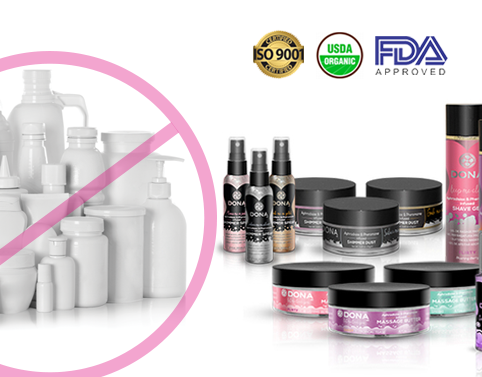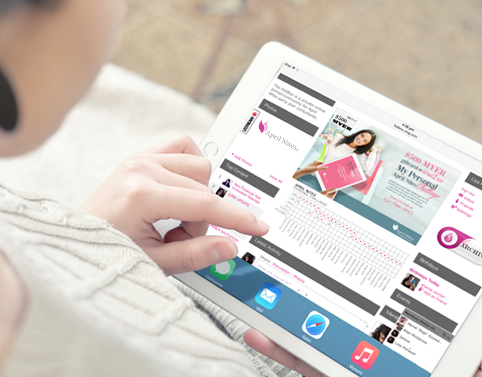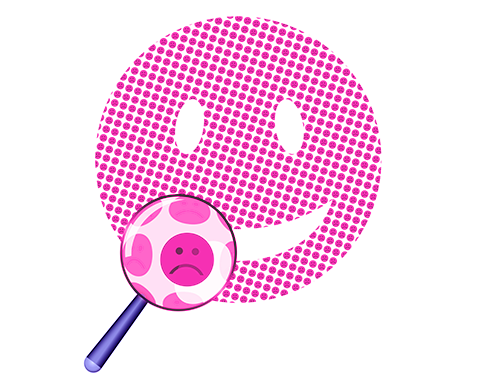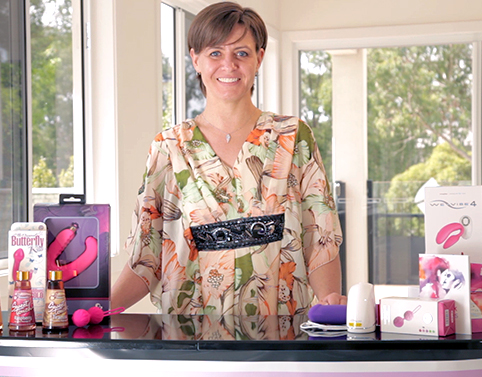 Australian Owned and Operated.

April Nites is proudly Australian owned and operated. Let's help keep our economy strong by supporting home-grown businesses and being part of a great Australian success story.

Home-brands are great for the grocery shop but who wants to cut corners on their sex life! We search out the specialists in the industry to ensure you are getting the best, cutting-edge pleasure technology.


It's your business but you are never on your own. Our online community links you up with other consultants so you can share ideas and help each other grow. You will also have access to an extensive bank of training videos, product information and the latest promotions and competitions from Head Office.


Beware of deceptive marketing techniques. If you are being offered 50% commission or more look very closely at the fine print. We offer a flat rate commission structure that is completely transparent so you know exactly what you can earn from the start. And we know there is plenty of money to be made without resorting to misleading promises.


Stand behind a strong brand. At April Nites we take pride in our presentation. Image is all in business. Professionalism guides all that we do from catalogues, to website, to promotional material, to the products we select for our range.
Party to Empower Women
in Business and Bedroom