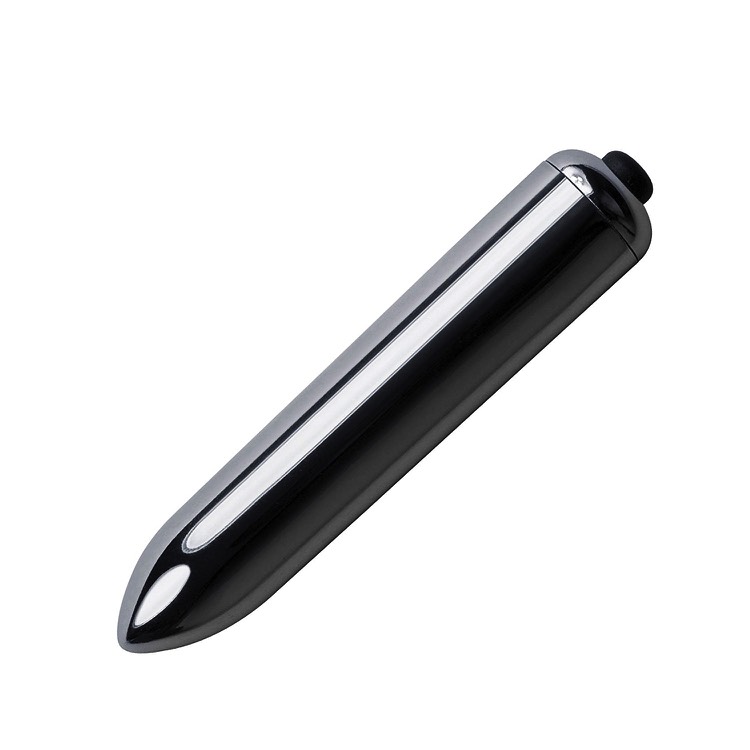 Ignition delivers intense waves of desire to every intimate trigger point. Ignition is ultra powerful, streamlined and beautifully elegant. Fully USB rechargeable, 100% waterproof with 10 power vibrations. Ignition can be used on its own or to turn any of your Rocks Off bulleted favourites into rechargeable toys.

*Not for internal use.
Powered by an N size / LR1 type battery (included).
Party to Empower Women
in Business and Bedroom