Why Host a Lingerie Party?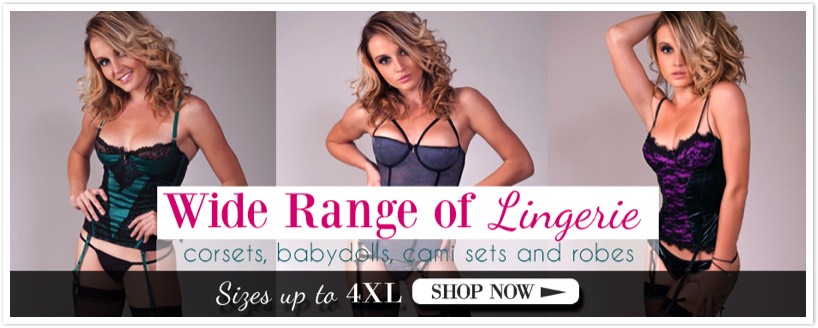 If you're planning a Hen's night or girly get-together, a home lingerie party is a great way to spend the evening relaxing with friends and having fun. April Nites lingerie parties are perfect for bonding with your girlfriends over shared interests. They are a great way to let your hair down and have some fun, whilst also shopping and browsing for sexy lingerie. You can also opt for the full April Nites experience and browse our selection of sex toys and adult products.

With April Nites, you'll receive a professional presentation of the best adult lingerie products available, made with the highest grade lace, fabric, and other materials. We also stock our lingerie in a wide range of sizes and styles, so you can be sure we have something for your body type and taste.
As a hostess, you'll receive 10% of all sales to spend on any April Nites products of your choosing, and you'll immediately be entered in our draw to win a 5-Star Romantic Getaway package, just by booking your party! Your guests will also have the chance to win a free gift and will be entered into a raffle for a catalogue product, at the end of the night.
We believe that all women deserve to have exciting sex lives. All of our consultants love what they do, and can't wait to show off our products that are designed to empower women and give them the most out of their sex lives.


Party to Empower Women
in Business and Bedroom