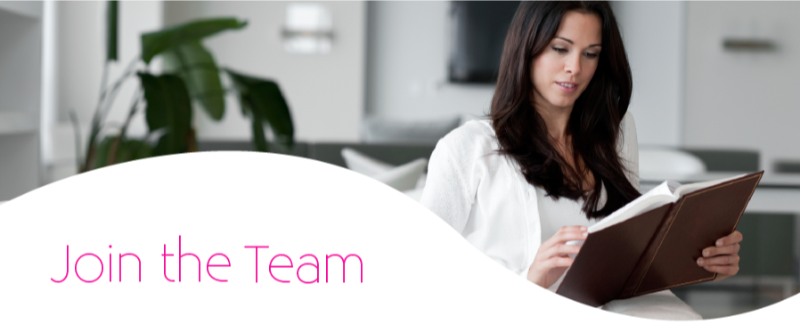 The two things we want most out of our work is enjoyment and a healthy income. With April Nites you can have both. Running an April Nites party is so much fun you meet great people and feel like you are helping ladies to get what they want out of their sex lives. But most importantly you are rewarded handsomely for your efforts. Our consultants regularly earn upwards of $190 per party with the potential to earn much much more! The beauty is you are in control. Know your products and how to make the most out of your parties and your income will go through the roof.

We believe it's time you are in control. With April Nites you are in business for yourself which means you set the hours you want, you decide when you work or how much you work. If you want the prizes and the promotions they are yours for the taking. You decide. It's a job that fits your life. And that's how we believe it should be. We work hard and we live the way we deserve to live.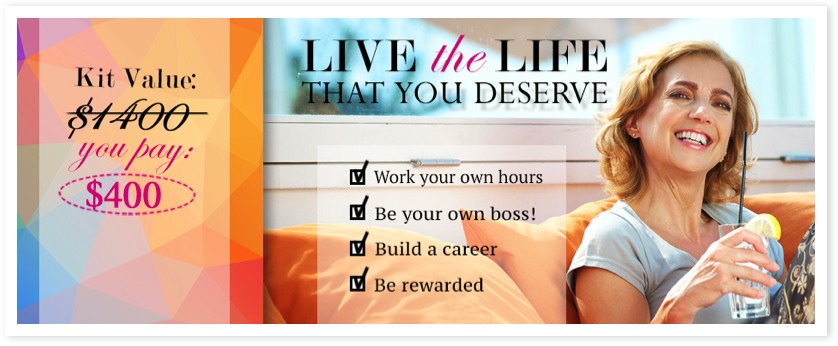 We want to make it easy to get you started. We understand that not everyone has the money to invest in costly kits. That is why we have flexible payment plans so you can get started straight away. Our mission is to empower women, both through our products and our parties and in the opportunities we offer our consultants. You will be surprised how easy it is to start earning money today and living the life you want to live.

We feel very strongly about giving you honest information when it comes to earning potential.

We will give you the information to work out for yourself what you can earn. Our guarantee to you:


We have a transparent commission structure – no misleading sliding scales

We give you true averages

We offer our consultants the opportunity to add to the commission they earn on all parties – this structure is unique within the adult party plan industry.
These figures are based on average party sales of $600.



In addition to the above figures, our consultants also earn an extra $30-$100+ on EVERY party. This additional income will cover any expenses, e.g. petrol, stationery etc. and will also boost your per party income. Add an average of $50 per party to the income above. That brings your per hour income up to $94 per hour. Where else can you earn $94 an hour? Ask us how.

Consultants who want to move on from here can become a Unit Manager and lead a team of consultants. As a Unit Manager you will earn a percentage on all of your team's sales so there is no limit to your earning potential. The more girls working in your team the more you will earn. In addition Unit Manager's who reach achievable sales goals can drive their own company car.

What difference would an extra $21,500 make to your household income? Pay off your home loan faster, save for that holiday of a lifetime, enrol in a course of study, ease the pressure of bills each month, pay off your credit cards or simply allow you to enjoy little luxuries in your every day life.


At April Nites we know the value of our consultants and we make sure we are there to support you every step of the way with your new business venture.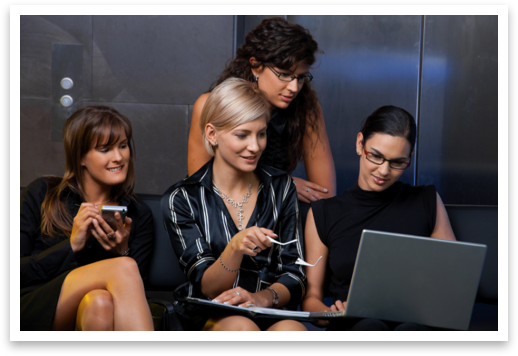 You will never feel like you are in this on your own. Connect with other consultants and access our extensive bank of resources through out online training community the 'HotBox'. You will also have a Unit Manager to guide you and answer your questions.
Supporting growth and promotion
As you progress you will be given opportunities to keep learning with regular skill building workshops to help you enhance your business. We also offer a Fast Track to Unit Manager Program for high achieving consultants who express an interest in this area.
At April Nites we encourage innovation, come to us with a creative idea for how to expand and we will assist you in making it happen.
Nationwide marketing campaigns to boost your business
In addition April Nites advertises Australia wide and will continue to channel generated leads through to our consultants. Having a company like April Nites behind you will ensure you go a long way!