Any reason to have a party is a good reason but if you need some inspiration check out our fun themes.
Make your Christmas party stand out from the rest this year when you book with April Nites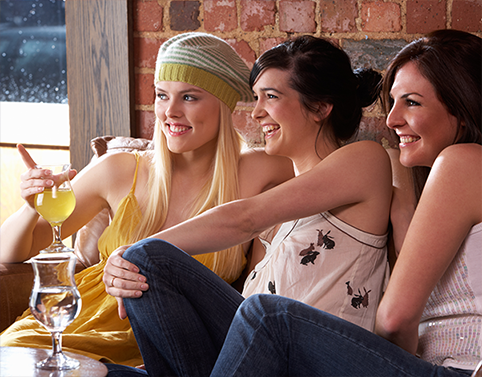 Who needs a reason for a party! Get your girls together and be prepared to laugh and learn!
An April Nites girls night in is an uninhibited night of fun for the girls: playing cheeky games, sharing sexy tips and sampling deliciously indulgent products. Your guests will be talking about your party for a long time to come!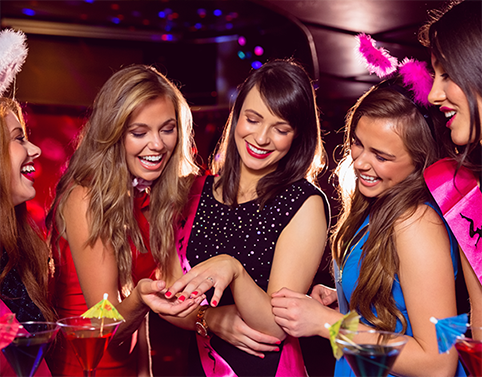 You only get one hens party! Make sure the bride-to-be will remember hers when she is 90!
Our Hens Package includes the fun of a girls night with lots of extra games and giveaways for the guests. We also make the bride-to-be feel extra special with a gift that will be perfect for the honeymoon. Parties can be tailored to suit your group.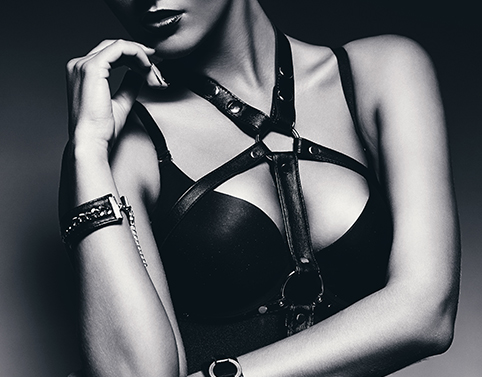 "We aim to please." Try our Fifty Shades party to add some spice and excitement to your sex life!
Blindfolds, handcuffs, whips and leather! We have it all. Let us introduce you to the exciting world of bondage play with a Fifty Shades themed party. New sensations await you if you are only willing to give it a go.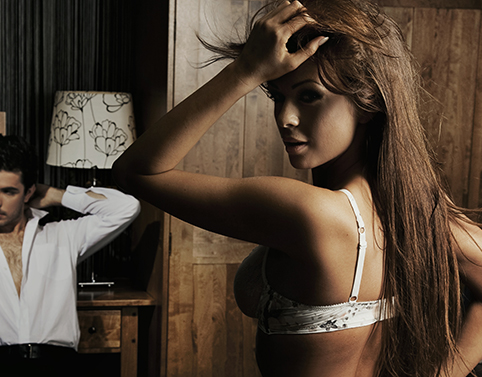 If you have a good, healthy vibrant sex life you can function better in every area of your life. Let the experts at April Nites help you bring your sexy back!
Libido need a lift? Feel like you have lost your mojo! Let our consultants guide you through all the possibilities to bring some much needed spice back into your love life. You will leave the party ready to bring your sexy back!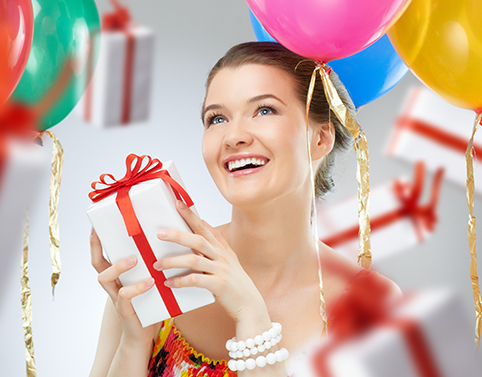 You can go out for dinner any night of the week. Why not make this year something special?
Ever played Musical Vibrators, Sex Goddess or the Naughty Alphabet? These are just some of the games you can look forward to at an April Nites birthday party with fun prizes on offer for the winners!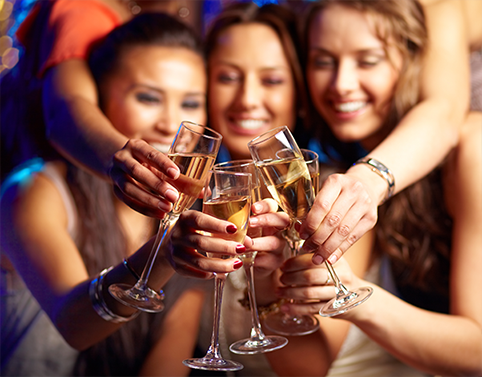 Let us boost your confidence and help you celebrate your newly single status. You will have your mojo back in no time!
Being suddenly single and back on the market can be a daunting prospect but we will kickstart your new life and have you brimming with confidence and raring to go!
Party to Empower Women
in Business and Bedroom