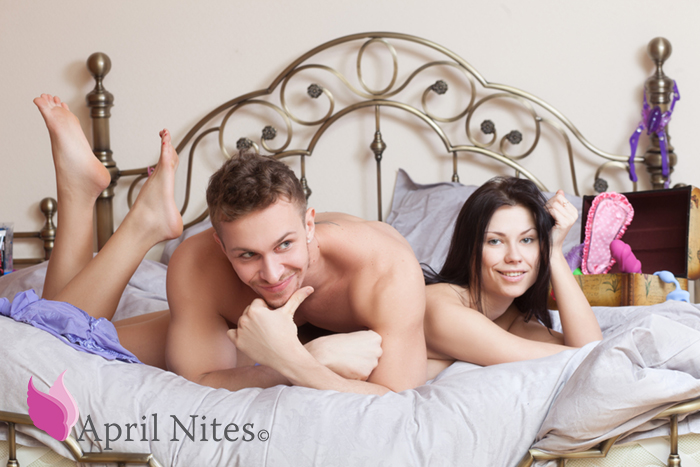 ---
This is not an uncommon problem but one that can definitely be overcome with a little reassurance and by taking baby steps.

First of all let's talk about why it is so important to convince him to change his mind. Experimenting in the bedroom is an essential part of a healthy sex life particularly for couples in long-term relationships. As harsh as it sounds, no matter how fun something is if it stays the same day in day out, year in year out you will lose some of the enjoyment. Experimenting together keeps things fresh, brings you closer and ignites that spark of excitement that can fade after many years together.

Now experimenting can take many forms. It may not just be the introduction of sex toys to your play. It could be trying new positions, talking about fantasies, having sex in a new place or even something as simple as varying your routines, however toys can introduce a whole new realm of pleasure.

So in saying all that, why on earth would your partner be resistant to it? It usually stems from a feeling of inadequacy. He may be asking himself, why does she need toys surely I should be enough? Am I not hitting the right spots? Am I not big enough? Does she not find me attractive anymore? This is where having a frank and honest conversation could really help you. If you can make your partner understand the reasons for wanting to experiment, he may be a lot more open to it. So allay his fears.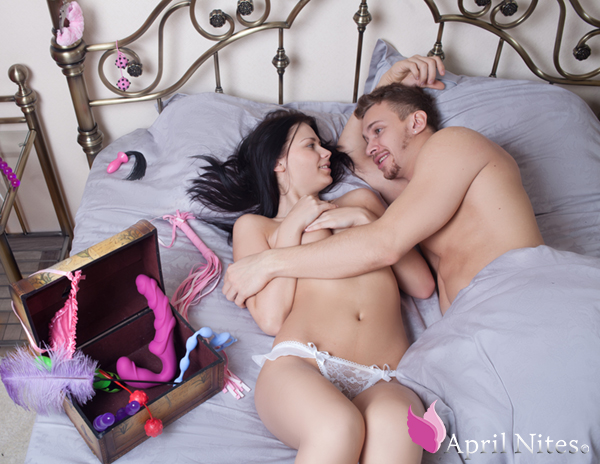 Where there is some hesitation on his part it is really important to choose a toy that includes both of you, rather than a traditional phallic shaped toy or clitoral stimulator. If you choose something like the 4Us Cockring or We Vibe the toy becomes part of your experience together rather than being a replacement for him. If he is not ready for toys then start on something less threatening. How about some edible massage oils or blindfolds?

When you do start playing with toys be sure to show him how it can pleasure him. For example, use a clitoral stimulator on his perineum a very sensitive spot between the balls and penis. Let him see how nice it can feel. Or slip on a tongue vibe while you pleasure him. In no time at all he will see how toys can bring you closer together and you can start shopping together for your next exciting purchase.



Have a look at our couples toys to spice up your bedroom.