Birthday coming up? Planning a hen's party? Just need to see the girls and have some adult time? An April Nites party is perfect. We will bring the party to you so you can sit back, relax and enjoy some time with your friends.

Never had a sex toy party or lingerie party before? Rest assured that April Nites puts a new spin on sex toy parties in Australia and are the ultimate in fun and sophistication.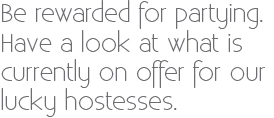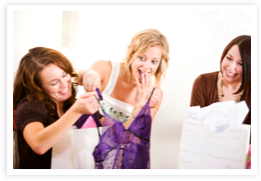 It pays to party!
These items are only available as hostess gifts and cannot be purchased through our parties or online store. So what are you waiting for book your party today and start reaping the rewards.


Hostesses receive 10% of all sales to spend on products of their choice.

E.g. $250 sales = $25 Voucher
$500 sales = $50 Voucher
$1000 sales = $100 Voucher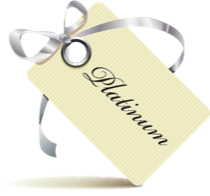 Platinum Hostess

Platinum Hostesses receive a free Danielle Cami Set or Conquerer Vibe worth $119.95 (see Gold Rewards) plus a massive 30% off one item! To qualify for Platinum Rewards our hostesses will have minimum $750 sales and three party bookings.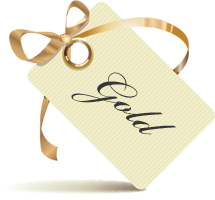 Gold Hostess
Ladies who achieve minimum $750 in sales and two party bookings will receive a choice of either the exquisite Danielle Cami Set or the statuesque Conquerer vibe absolutely free! These items retail at $119.95!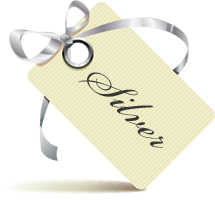 Silver Hostess
Hostesses who achieve minimum $350 in party sales and two party bookings can choose from the gorgeous Dotty Chemise, the Dotty Cami Set or the unique and innovative Ice Vibe as their gift! These items retail at $89.95.